Kynetx Friday Lunches – Free & Every Friday!
We share every friday from 11:30 – 1:30, here at Kynetx, our excitement about the Kynetx platform and free food!
If you…
want to learn about what it is that Kynetx does

wonder why we say, "This changes everything"

want free food

want to geek out with cool people

learn how to program the web

are looking for an internship or part time job

want to be cool
… then we highly encourage you to come join us!
We are located at 343 East 4th North #103 Rexburg, ID 83440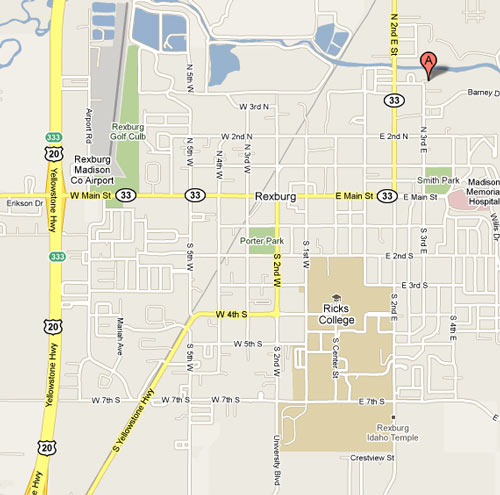 Google map -> http://goo.gl/dE7Y
Google street view -> http://goo.gl/Ixao
The party will be from 11:30 – 1:30 and we hope you will come. Let us know via Twitter, Email, or Buzz.