Mike Grace Is Available For Hire
My wife and I are excited to announce that I am currently available for hire. I am a web developer that is passionate about making the world a better place, contributing to "the team", social media, analytics, cycling, and family.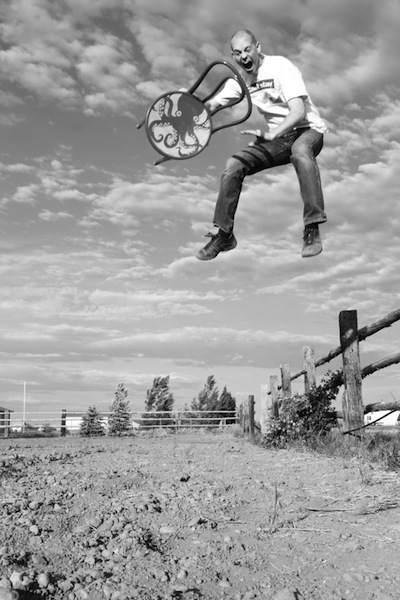 Those who have worked with me before know that I am passionate about what I do. Please check out my LinkedIn, Twitter, Facebook, Google+, StackOverflow and Endomondo profiles. While you are here, if you are curious to learn more about me, please take a few minutes and go through some recent posts here on my geek blog or browse through some of the photography I have done on smugmug.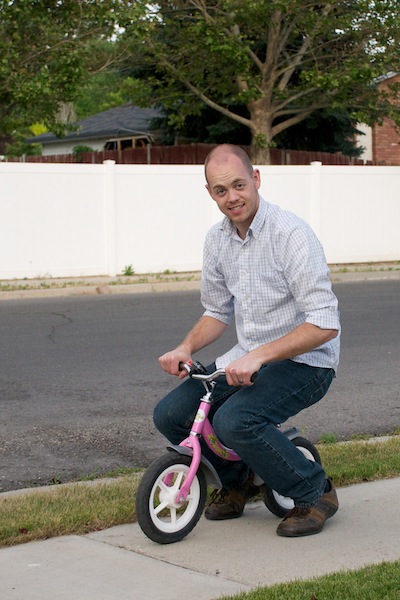 More details –
My wife and I are willing to live just about anywhere with the exception of Idaho (been there, done that). We would be especially excited to live in any of the following areas:
Western Washington
California
Utah
Austin Texas
I loved working for Kynetx and building apps that helped make the web and browsing experience better. I also really enjoyed building tutorials to help developers just getting into developing Kynetx applications. I've had some of my applications featured in The New York Times, Gawker, and more. I enjoy using GIT for projects. I have done work in PHP, Ruby, Python, JavaScript, used the Ruby on Rails, Django, and jQuery frameworks, and work well with HTML and CSS.
Vision –
My dream is to make the world a better place and work on teams that are striving to change the world. I dream of one day being able to work on projects that will make a difference in people's lives without having to worry about how much money I am making. I dream of one day being able to ride my bike across America, meeting people, touring this great country, and raising money for a great cause.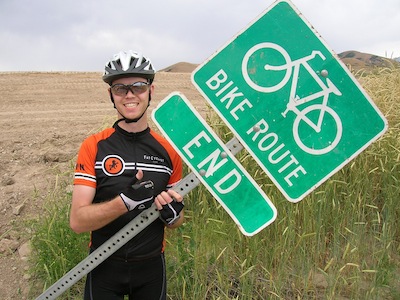 I dream of one day being able to help others who want to change the world but don't have the money or the tools to do it.
If you are looking for someone like me or know of a job opportunity that you think might be a good fit for me, please contact me through any of my listed social networks.
… and now I am going to go for a bike ride because that is how I deal with stress : )