WordPress Newsletter Plugin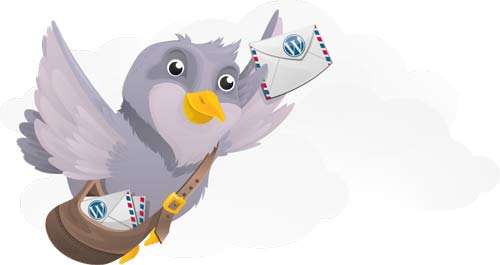 I've been thinking about doing a newsletter for my personal blog for about a year now. I have the blog restricted to only those registered but doing so creates a fairly large barrier for my casual readers (family and friends). Having the blog updates emailed to them each week would be the perfect way to maintain my private family blog. I finally found a solution that I am satisfied with and has worked flawlessly so far.
MailPoet Newsletters (formerly Wysija) is my plugin of choice for this type of task. It has a premium version but the free version suits my needs just fine. I installed the plugin and was able to create a newsletter in a minute and send it out to a few test users. Now I can create ad-hoc newsletters and automated newsletters based on content being published to the blog. A big thanks to the MailPoet team that have created this sweet plugin.